justASK! is a young consultancy company located in East Flanders and busy in all sort of topics ranging from renewables over coastal engineering to SME support and EU proposals. We are happy to provide any tailor-made solution for your business, please contact us using the links below or the email form on our 'contact' page.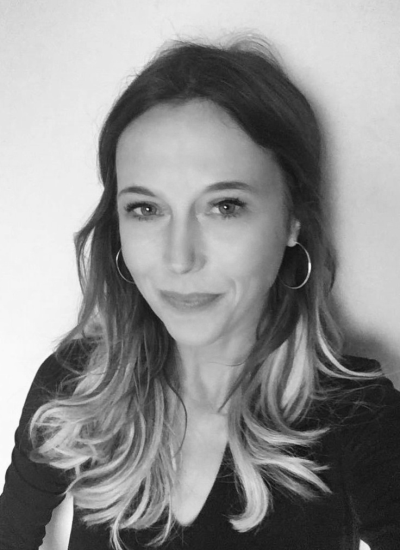 Nathalie Rousseau
E: nathalie@just-ask.solutions
M: +32 473 66 16 21
Nathalie Rousseau has been working in renewables for more than 15 years. She has done lobbying work at the EU for more than six years and is constantly busy with writing applications for funding in Flanders and the EU. Her contacts and expertise in these areas are remarkable.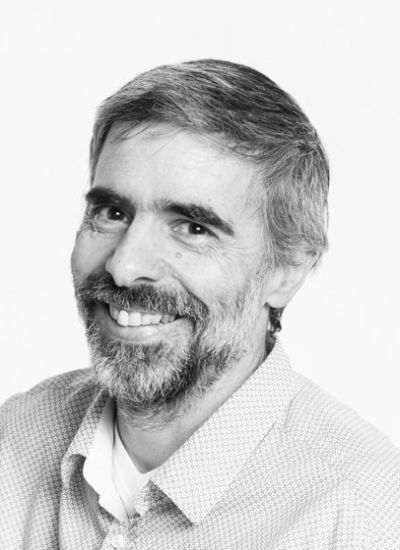 Andreas Kortenhaus
E: andreas@just-ask.solutions
M: +32 486 53 46 51
Andreas is a university professor in coastal and offshore engineering at Ghent University. He has ample experience in ocean energy, offshore engineering and coastal engineering. He has also been involved in many EU projects from the application until the final delivery.